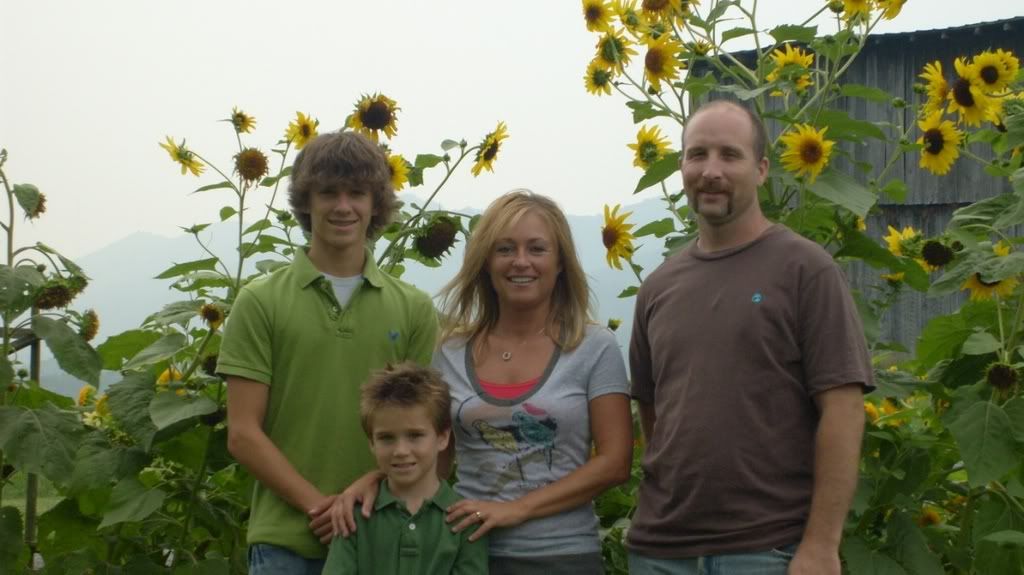 Here we are in Historic Rogersville. The second oldest town in Tennessee. There are many old homes and buildings here as well. I recently took a ride with my girlfriends and we had so much fun. I learned a bit more than I already knew and I'll share my findings below. We are in a great location here. Within short driving distance to Virgina, North Carolina, and Kentucky. We also have the Great Smoky Mountains in our back door. There is much to do and see here in this area which God has surely blessed. If you are ever in the area, you'll understand just what I'm telling you.
Now, first stop on my trip was out to Sandy Valley, where we visited the old cabin of Ms. Lipe.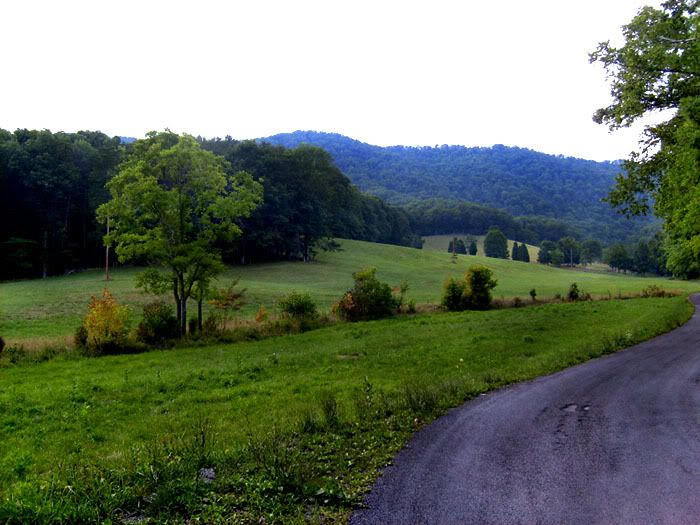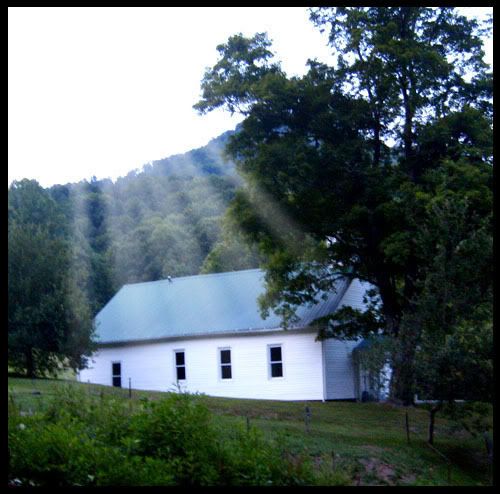 This place is fantastic. So serene, and I'll just say if I lived there, you wouldn't see me out very much. She has the most beautiful scenery and "sound" right out her front door. Grapevines growing on the old log shed out back and she even had tomato plants growing in bales of hay. Yep, I said it, bales of hay! Her sunflowers are breath taking with the hills in the back. Just the best place in the country.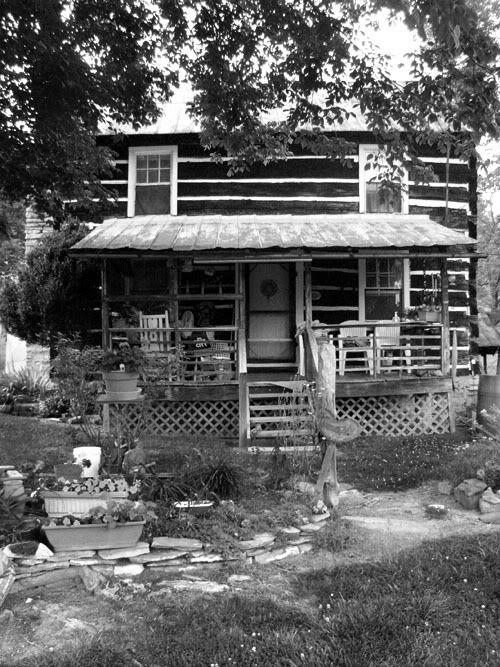 Next is Ebbing and Flowing school house located next to the Methodist church which still holds service. You'll also find Ebbing and Flowing Springs here. It is one of only two known like it. To read more about the Springs please visit Ebbing and Flowing site. It actually flows right across the road way. I love those back country road trips!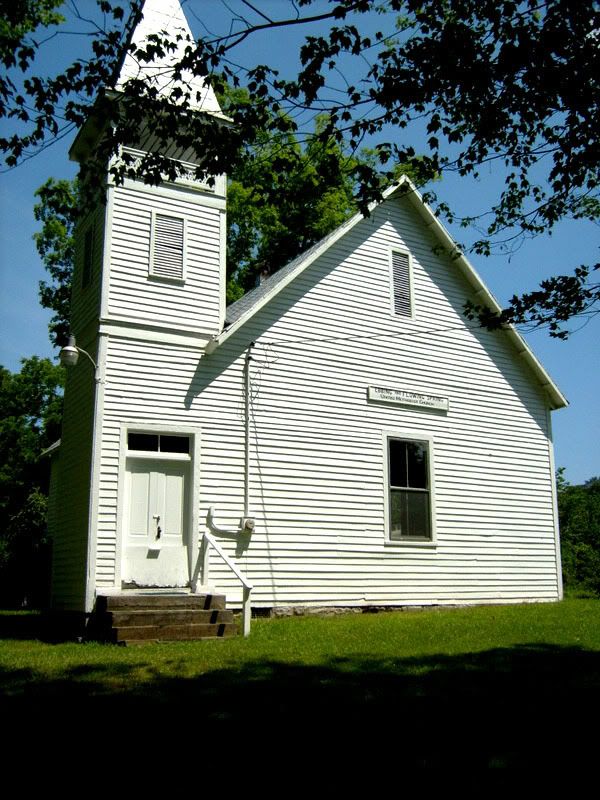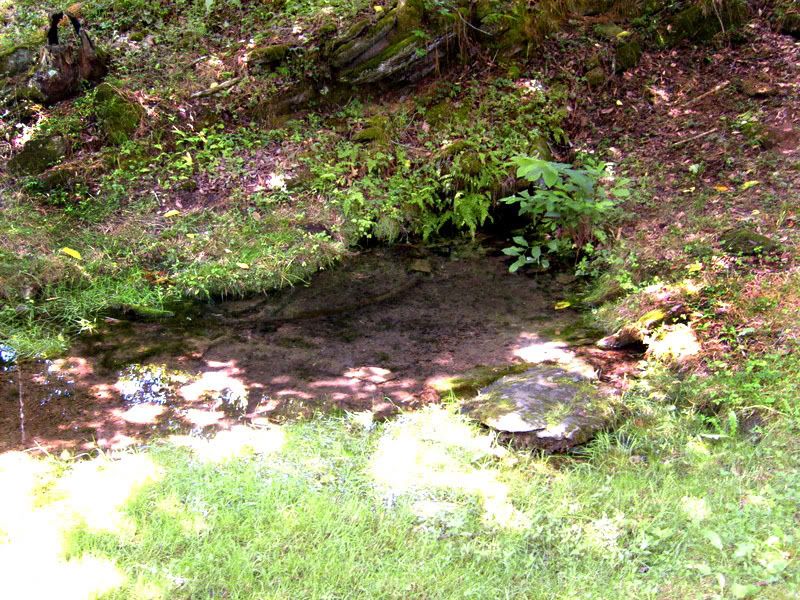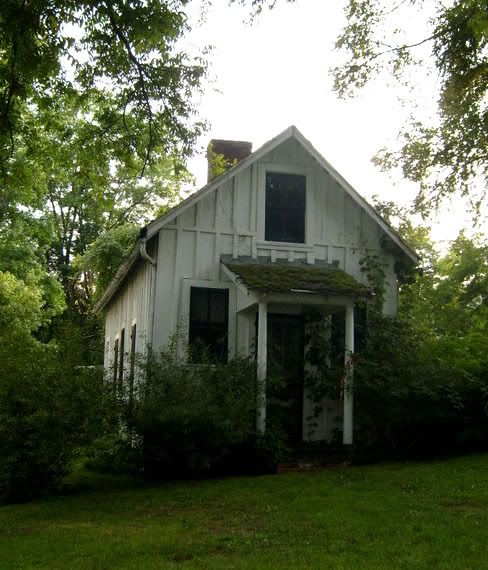 Don't know much about it, but I've always dreamed of it being my studio



The Kyle House is one of my favorite buildings.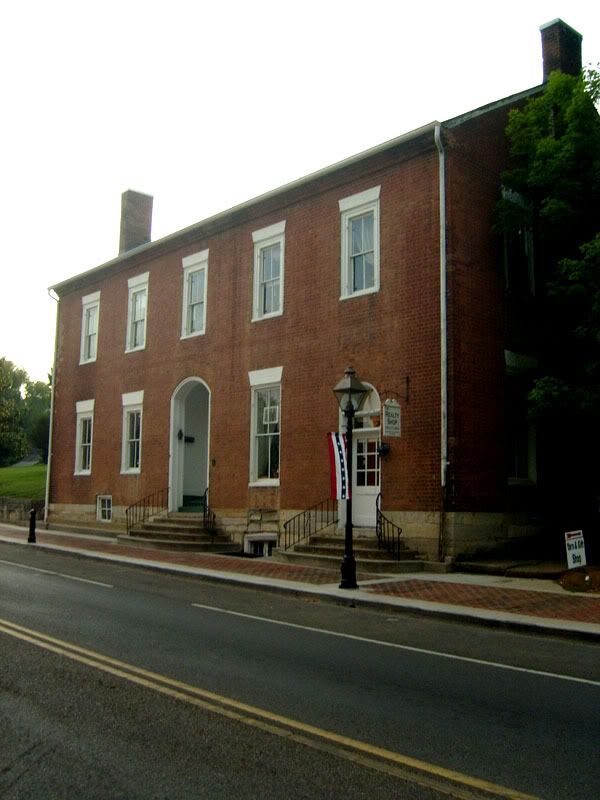 Now, the old Spring House is my favorite place, and I had the pleasure of speaking with Janet Netherland Brown, who is the present owner and she had graciously agreed to give me information. You'll have to visit my picture trail for a special story on that coming soon.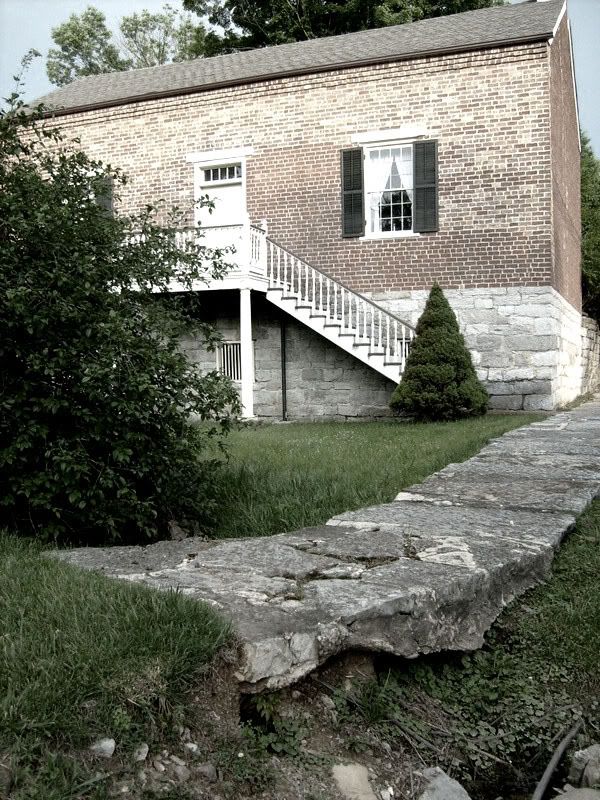 Thats all for now. Next time, I'll try to share more of "Me". I'd like to kindly Thank my friend Nikki for her photography talents...
Until next time...Be Blessed. Sherry